Images
---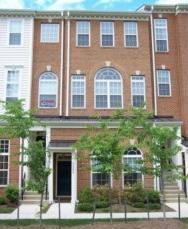 Dulles Condominium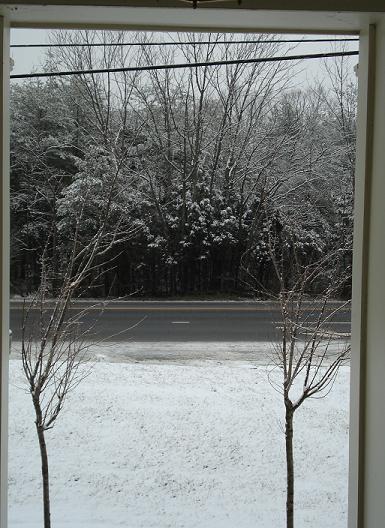 Front Door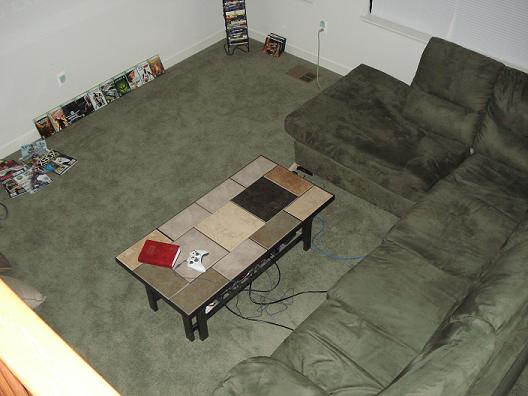 Living Room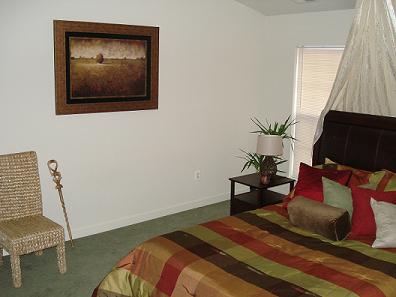 Master Bedroom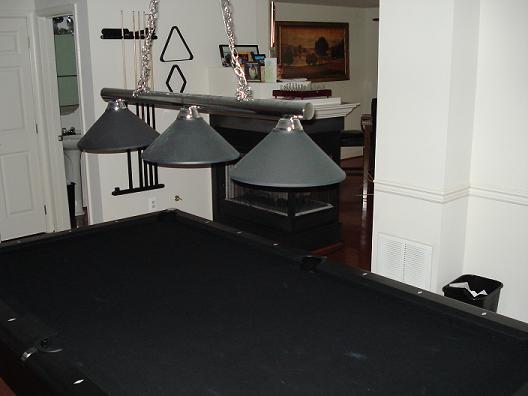 Pool Room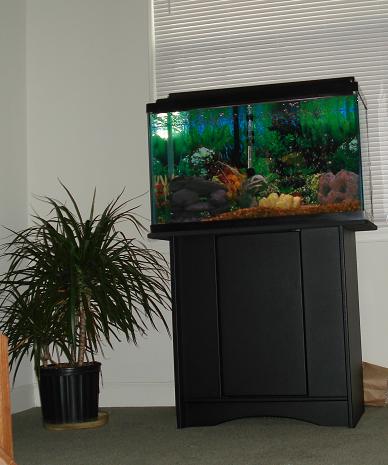 Landing View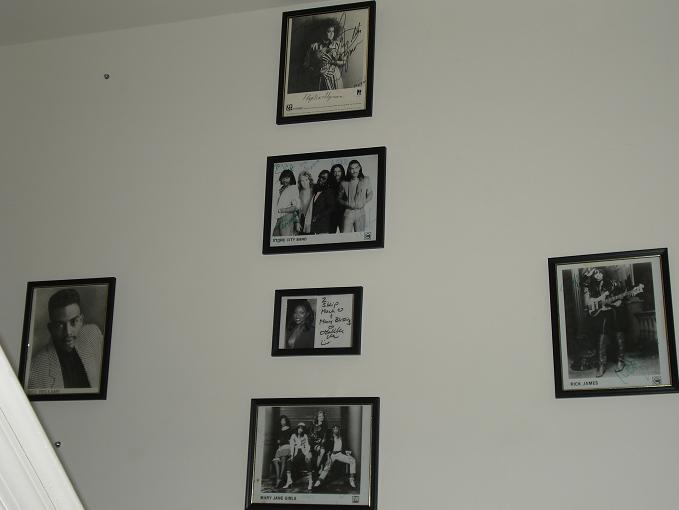 Celebrity Corner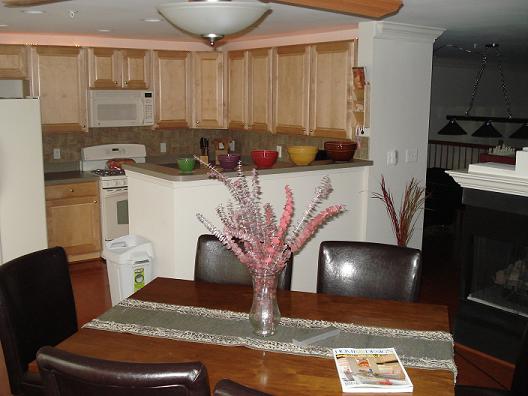 Dining Room
Pool Room View #2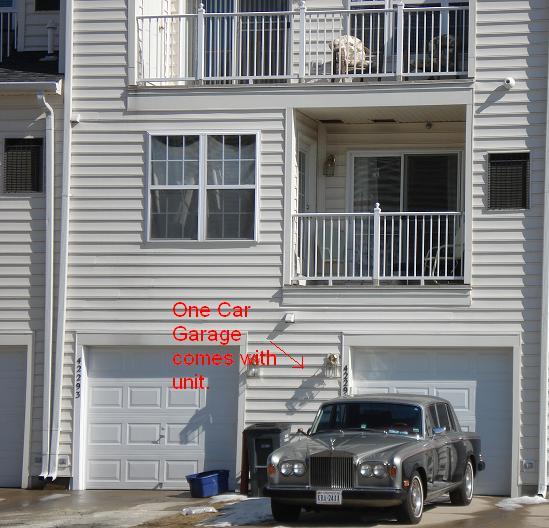 Garage In Rear
Address: 42291 Onyx Terrace
City: Aldie
State: Virginia
Zip: 20105
Country: USA
Neighborhood: Stone Ridge
Price: $475,000
Beds: 3
Baths: 3
Floors: 3
Year Built: 2001

Garage Size: 250
Square Feet: 1,800
Lot Size: 100
Annual Property Tax: 2,000
Status: Sold
mls: 11111

Full Description: This Amazing Condominium Home is a MUST-SEE! The present owner is an executive who travels frequently to DC, Maryland, and various other cities in VA.

While this home offers the convenience of EASY ACCESS to all major cities via a multitude of mass transit, it offers the best in affordable affluent living.

Here's the overview:
TRAVEL & COMMUTTING - Commuting to DC is now a pleasure. There is an executive shuttle coach that will chaffeur you from the nearby shopping center to and from the nation's capitol in DC. The shuttle leaves at 5:00am, 7:00am & 9:00am Monday thru Friday. It returns each afternoon & evening at 4:00pm, 6:00pm & 8:00pm.

Commuting to other cities is easy and affordable. You are only 10 minutes away from Dulles International Airport. In short, you are close enough to get on the plane and go - but far away enough that you don't hear planes taking off and landing. You forget how close you are to the airport until you're running late to catch a flight.

This property is near a bus route for convenient public transportation access. If you don't like being chauferred to work in DC, or taking public transportation, you can always take your own car and head east on RT. 50 for a straight drive to DC, or West to Virginia's wine country. There you will find some excellent wines, and you might also enjoy shopping for antiques. Virginia is well renowned for it's growing art, wine, and antiques emthusiasts..

SHOPPING & SERVICES - There is a flagship shopping mall less than 2 minutes away although you won't see it. The mall includes anchor tenants such as Harris Teeter Grocery, Subway, Glory Days Sports Bar & Grill, as well as a dentist, urgent health care facility, a dry cleaners, a coffee house, and a barbershop to name a few.

YOUR HOME IS YOUR CASTLE - You won't believe all the amazing living options this unit as. As you enter the garage, you will find the off street parking a plus! Use this area to park your car, or you might use it as a small home office (as the present owner has done).

As you ascend to the next level, you will find perfect areas for staging and displaying your favorite photos, artwork, or other treasured keepsakes. The present owner uses these areas to display signed autographs of celebrities he and his friends have met which serves as quite a converation starter. As you enter the main level, you arrive at the living room & home theater area. A twenty foot LCD projection screen is your center piece as you enjoy the latest HD DVD release, or your favorite video game. While this property does face Gum Spring Road, this a a plus because your neighbors won't hear you, as you play Madden 2007 NFL on your XBOX 360 surround sound system. They won't hear you as you play Gears of War or any of your other favorite games. If video games are not your fancy, then you have other options.

Overlooking the sunken Theatre & Game Room is a pool room. This spacious room provides for a comfortable game on a regulation 8ft table. This home has been quite the favorite and has served as sports central during basketball, football and other games, as others played pool and watched on the big screen.

In a world of fast-food and the NOW generation, you will be comforted to know that you will be able to enjoy your meals in a cozy, comfortable dining room, with beautiful hardwood floors and earth tone colors which are so inviting you may find yourself never wanting to leave. The fireplace in the dining room is sure to be a plus for the romantic who loves to cook and wants to entertain guests by candlelight dinner.

Ascending to the top level, you will find the main sleeping area which comprises a washer/dryer area, two guest bedrooms, and the master bedroom with it's own bathroom, walk-in closets and vaulted ceiling.

There are so many wonderful things about this home, that only a visit can provide you with ALL the details.

The owner regrets selling but is relocating out of state. He is selling this home complete with all the furnishings!!! So if you find it convenient to be able to get to DC, work or job sites quickly, or travel by plane frequently; yet still like having a low maintenance home that is so cozy you will look forward to actually going home and staying home - then this is the property for you! Make an appointment today to see this one of a kind home.



Tools
Contact Agent
Mortgage Calculator
Printer Friendly Version of This Page
Email This Listing to a Friend
Neighborhood Links
View a map of the area
School Profile
Neighborhood Profile
---
Listed by: Jennifer V-E Johnson,
Reston Expert & Broker
: (202) 239-5116
: http://washmetrohomes.com/realestate
: WashMetroHomes.com is owned, operated, and published by Jennifer V-E Johnson. WashMetroHomes.com is a valuable resource tool for serious real estate investors, and high net worth individuals.



---
This listing has been viewed 805 times.